Learning about our Local History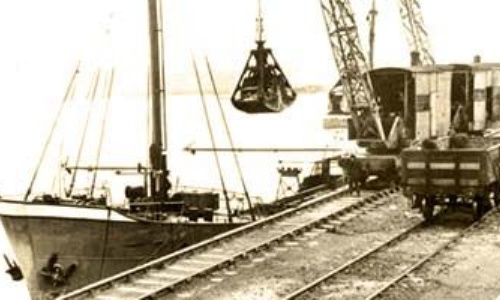 Year 5 enjoyed a visit to Fremington Quay on Wednesday 4th October.
As part of their history learning about our locality and changes in transport, the Year 5 children visited Fremington Quay. They learnt where the railway line used to be and why, and also that the Quay was originally built to be able to import coal and export clay from the local area, as Barnstaple Port was no longer able to take large vessels due to silting.