Adverse Weather Warning - Thursday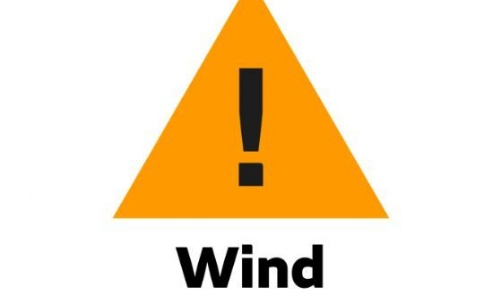 On advice from the MET office and the Trust, Fremington Primary School will currently be open tomorrow. However, all after-school activities - including the school discos, are cancelled due to the severe weather warning. We are currently finding an alternative date for the school disco.
We will continue to monitor the weather as the day goes on and will keep you informed should the situation deteriorate further.
01/11/23 14.20