Parents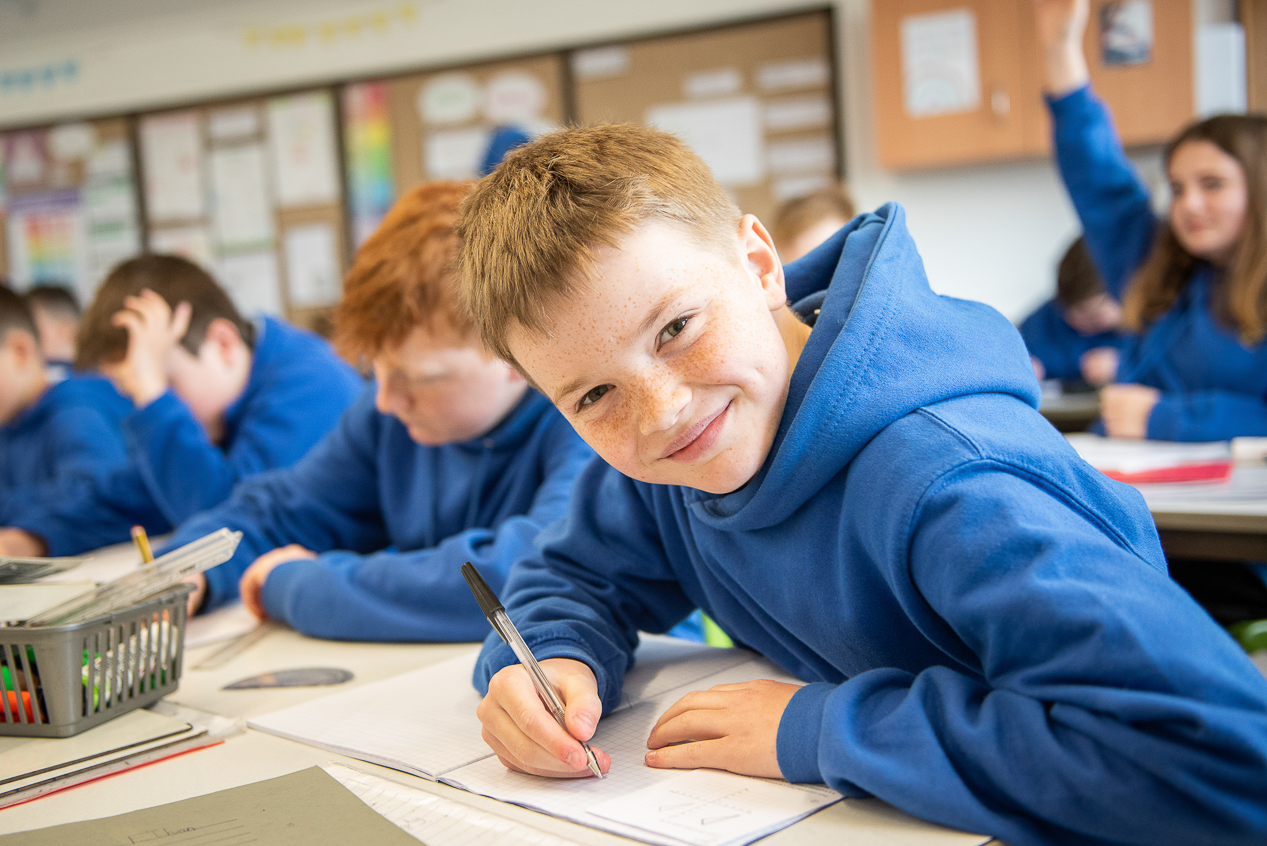 We firmly recognise the vital joint role which the school and parents have in the education of children. Fremington parents are actively encouraged to offer skills and ideas, which may be of benefit to the school.
We hope parents will find these pages useful. If you would like to contact the school, please click here for our contact details.
School Day
Year Group(s)

Drop off

Between 8.40-8.45am

Collection

Reception

Reception gate

3.20pm

Reception gate

Year 1

Year 1 door – next to the main front door

3.25pm

Year 1 door – next to the main front door

Year 2

*Please note year 2 will now line up on the playground – not use the side gate.

Year 3

Year 4

Year 5

Year 6

Parents can walk their child into the main playground to line up with their teacher

or

The car drop-off point will still be available outside the car park gates.

All children will line up on the playground before being taken into school.

3.25pm

Main playground

Children will be brought out by their teacher.
Ofsted and other bodies
Ofsted Report - view the latest
Parent View - Share your opinions about your child's school (opens a page on Ofsted's website)
School Performance Tables - Department for Education (opens a page on the DfE's website)
SEND - Sepcial Educational Needs and/or Disabilites (Devon County Council website)
Other useful organisations and links
Childline
Safeguarding Children in Devon - providing important information to parents and carers, children and young people and professionals who work with them.
Internet Safety - A parents' and carers' guide to internet safety (Think u know)
NSPCC - Cruelty to children must stop. FULL STOP.
National Domestic Violence Helpline - The Helpline can give support, help and information over the telephone
Thinkuknow - How can I be as good a parent online as I am offline? Parents' and Carers' guide to internet safety created by CEOP (Child Exploitation and Online Protection)
SNOW/SEVERE WEATHER CONDITIONS
In the event of snow or very icy weather, Parents/Carers are advised to keep informed by using Heart Radio, The Voice, BBC Devon, the Fremington PTFA Facebook page, or our School website. Please do not drop off your child(ren) without checking we are open if conditions are bad, as many of our staff live some distance away and if we are not adequately staffed, we will not be able to open.